Unlock the Potential of Next-Gen Antimicrobial Solutions with Healthy Surfaces
Whether it's a bustling hospital, a busy nursery, or a food processing plant, the presence of harmful germs is a constant concern. Say hello to a revolutionary trifecta in the war against germs: Dyphox, RELIUS ANTI-BAC PRO Paint, and Virobac Sealer. 
The Power of Antimicrobial Technology
Before diving into our star products, let's address the 'antimicrobial' buzzword. This is no ordinary cleaning solution; antimicrobials actively annihilate germs, going beyond the limitations of traditional cleaners. They are your surfaces' new best friends, offering a durable shield against germ transfer.
Meet the Dyphox Revolution
Among antimicrobial solutions, Dyphox shines for its innovative use of Photodynamics—a science that uses light and oxygen to produce germ-busting 'singlet oxygen'. Once applied and dry, Dyphox activates with regular room lighting and starts its mission: utter germ annihilation.
What's in it for You?
Dyphox obliterates 99.99% of bacteria and viruses, including COVID-19, and its protective effects last up to a year. This means you save both time and resources with less frequent reapplications.
This video highlights the unique features and benefits of our solution, providing a clear understanding of its effectiveness.
RELIUS ANTI-BAC PRO Paint: More Than Just a Pretty Colour
RELIUS ANTI-BAC PRO Paint is another weapon in your hygiene arsenal. Much like Dyphox, it employs Photodynamics to transform light and oxygen into an anti-germ army. This paint does more than decorate—it protects, with proven efficacy against over 99.9% of bacteria and viruses.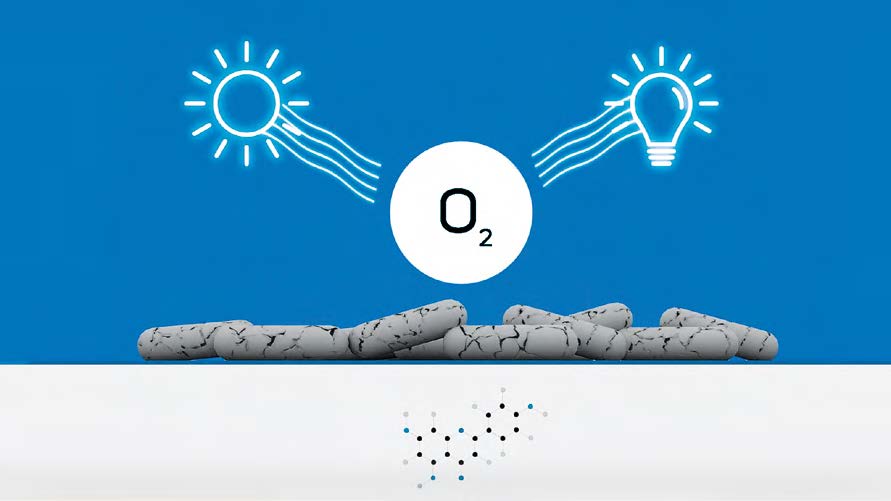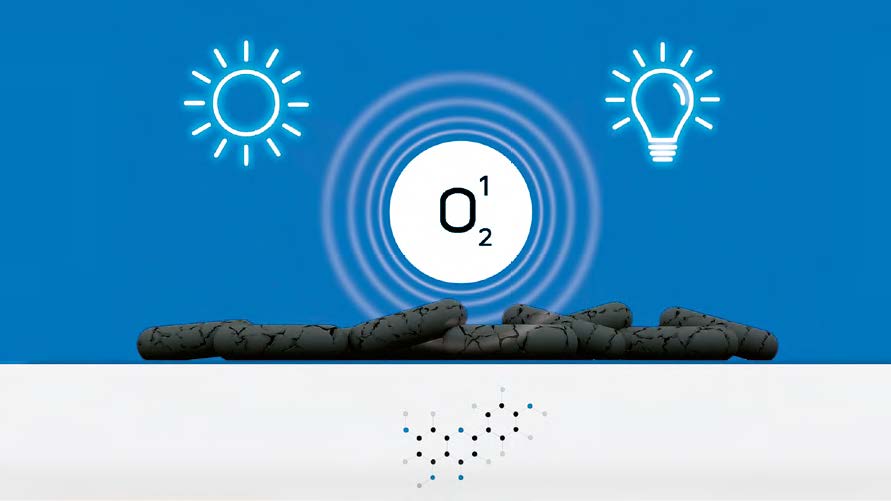 The Universal Applications of RELIUS ANTI-BAC PRO
Healthcare settings, schools, public transport—wherever you need germ protection, this paint delivers. It also boasts low emissions and disinfectant resistance, making it a sustainable choice.
Elevating Hygiene with Virobac Sealer
Last but not least, meet Virobac Sealer. This product is a godsend for healthcare facilities and commercial spaces, effectively managing infection control with its Photodynamics action.
Sustainability Meets Efficacy
One of the most captivating features of Virobac Sealer is its long-lasting effectiveness, reducing the need for frequent cleaning and thereby saving both money and the environment.
Make Virobac Sealer your next step towards a cleaner, safer world.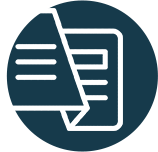 Discover the Power of Virobac:
Download the Brochure Now!
Take the Next Step in Advanced Surface Hygiene with Healthy Surfaces
Ready to elevate your hygiene standards with cutting-edge antimicrobial solutions? Dyphox, RELIUS ANTI-BAC PRO Paint, and Virobac Sealer are more than just products; they're your partners in creating safer, cleaner spaces.
All three game-changing antimicrobial solutions are available from Healthy Surfaces.
For personalised guidance on how these products can best serve your specific needs, contact Healthy Surfaces today or schedule a call for more information.
Together, let's build a future where advanced hygiene is not just an option but a standard.
#DyphoxTechnology #ElevateHygiene #VirobacSealer #AntiBacPROPaint #FoodProcessingSafety #InfectionControl #SustainableCleaning #HealthcareHygiene #SchoolSafety #ElderlyCare #EnvironmentalSavings #Photodynamics #CommercialCleaning #SaferFuture #HygieneUpgrade #HealthySurfaces #CleanTech