The Importance of a Comprehensive Sanitation Plan in Your Creche
Dear Creche Owners and Managers,
Welcome to the world of Creche Care. We understand that hygiene and sanitation are not mere buzzwords but the foundation of your little ones' well-being. It calls for a comprehensive sanitation plan that leaves no stone unturned.
The Vital Role of Staff Training in Creche Sanitation:
Your staff is the backbone of maintaining a clean creche environment. Beyond their routine cleaning duties, they need to understand the "why" and "how" of hygiene—the common pathogens they face, how these pathogens spread, and effective strategies to prevent their transmission.
The Significance of Parent Communication in Maintaining Creche Hygiene We recognise the vital role parents play in maintaining a hygienic creche environment. By keeping parents informed about your sanitation practices, you empower them to reinforce these practices at home.
Through your newsletters, parent-teacher meetings, and regular updates on your creche's website, you can keep parents informed about your sanitation practices. This includes sharing details about cleaning procedures, the products you use, and any updates or improvements to your sanitation plan.
We encourage you to involve parents in hygiene-related activities, such as handwashing demonstrations and cleanliness awareness days. By fostering a sense of community and shared responsibility, we can collectively maintain a clean and healthy creche environment.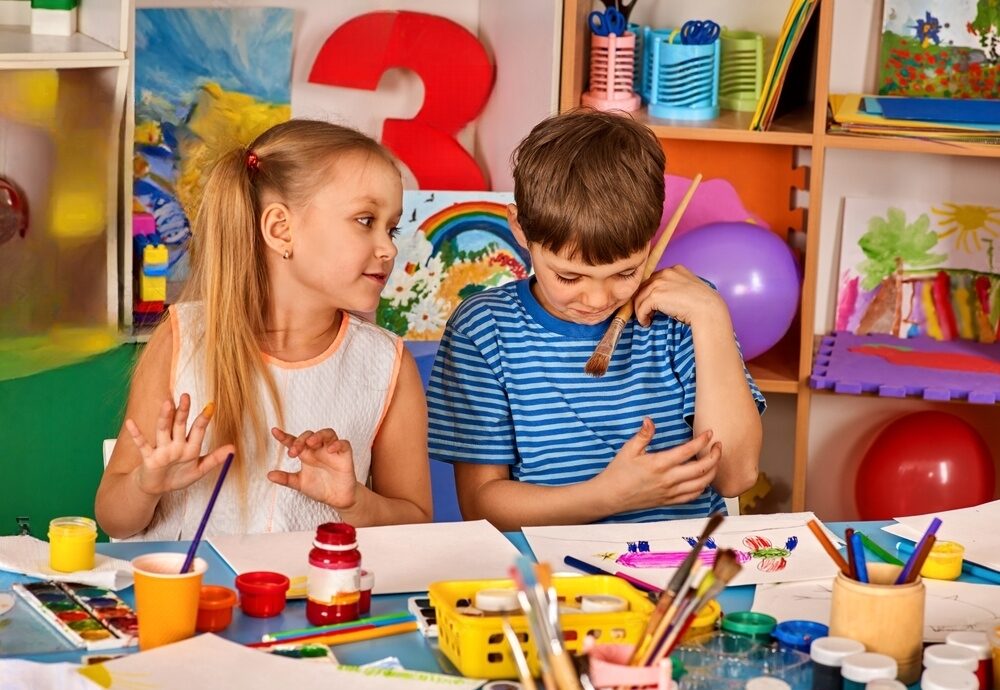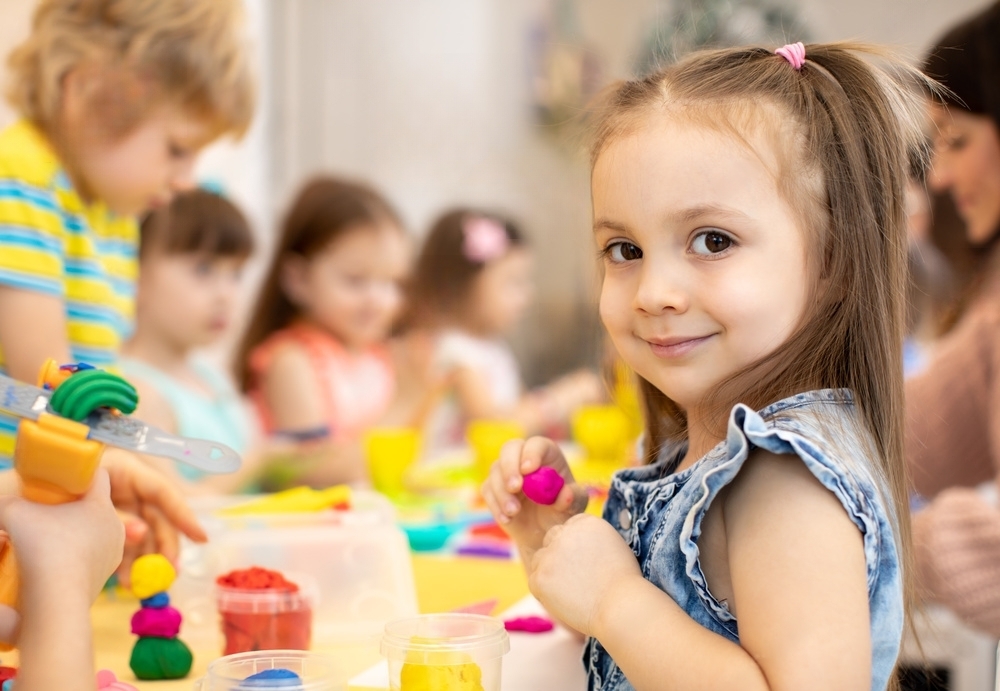 Innovative Sanitation Solutions: 
Introducing Dyphox, a German-made product now available in Ireland, which offers a long-term sanitation solution for creches, kindergartens, and daycares.
At Healthy Surfaces, we understand the challenges you face in combating germs and bacteria. That is why we offer innovative sanitation solutions that go beyond traditional cleaning methods. We are proud to introduce Dyphox—a powerful liquid solution that provides long-lasting protection (one application guaranteed to last 12 months in doors) against a wide range of pathogens when applied to various surfaces.
By incorporating Dyphox into your sanitation plan, you can ensure a clean and hygienic environment for the children in your care, significantly reducing the risk of disease transmission. Dyphox is a valuable addition to your sanitation plan, complementing your staff's efforts and enhancing the overall cleanliness of your creche.
Let's delve deeper into how our innovative product Dyphox, a leader in antimicrobial coating technology, can help in breaking the chain of infection and become a valuable addition to your sanitation plan.
This video highlights the unique features and benefits of our solution, providing a clear understanding of its effectiveness.
Now, we have some exciting news to share with you: Virobac, like Dyphox, a world first from Germany. 
Dr Schutz is highly regarded in the world of floor sealers and they have incorporated the Dyphox technology into one of their sealers called Virobac. This floor sealer is specially designed for creches and areas that require a higher standard of floor hygiene.
Virobac offers superior protection against germs and bacteria on your creche floors, creating an extra layer of defence. With Virobac, you can maintain a hygienic and safe environment throughout your creche, from the play areas to the classrooms.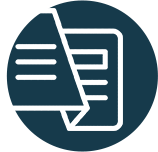 Discover the Power of Virobac:
Download the Brochure Now!
Implementing a Comprehensive Sanitation Plan in Your Creche:
Implementing a comprehensive sanitation plan in your creche is crucial for the well-being of the children in your care. To help you get started, here is a step-by-step guide:
Step 1: Staff Training 
Enrol your staff in our comprehensive training program, equipping them with the knowledge and skills necessary to uphold optimal hygiene standards in your creche.
Step 2: Parent Communication 
Utilize our communication tools and resources to keep parents informed about your sanitation practices, encouraging their involvement and support.
Step 3: Incorporating Innovative Sanitation Solutions  
Integrate Dyphox into your annual sanitation plan and explore the benefits of our new floor sealer, Virobac, to enhance hygiene and protection.
Embracing a Future of Clean and Hygienic Creches.
At Healthy Surfaces, we are committed to helping you create a clean and hygienic environment in your creche. By implementing a comprehensive sanitation plan, including staff training, effective parent communication, and innovative products like Dyphox and Virobac, you can ensure the well-being of the children in your care.
Join us in building a future where every child thrives in a secure and hygienic environment. Contact Healthy Surfaces today or schedule a call to learn more about our solutions and how we can support your creche's sanitation efforts.
Together, let's create a cleaner, safer world for our little ones.
#CrecheSanitation #KindergartenSanitation #AntimicrobialCoatings #HealthySurfaces #Dyphox